Building an audience for your podcast can be challenging, just as cultivating a successful plantation takes hard work and effort. It can be difficult to achieve results, but with dedication and persistence, it is possible to build a strong and engaged audience for your podcast.
"This article is written in English, but the rest of the blog is in Spanish. We hope this is not a problem for you and that you can enjoy reading this content. If you need help with any particular term or phrase, feel free to use an online dictionary or translator for more information. Thank you for visiting us and we hope you enjoy your time here!"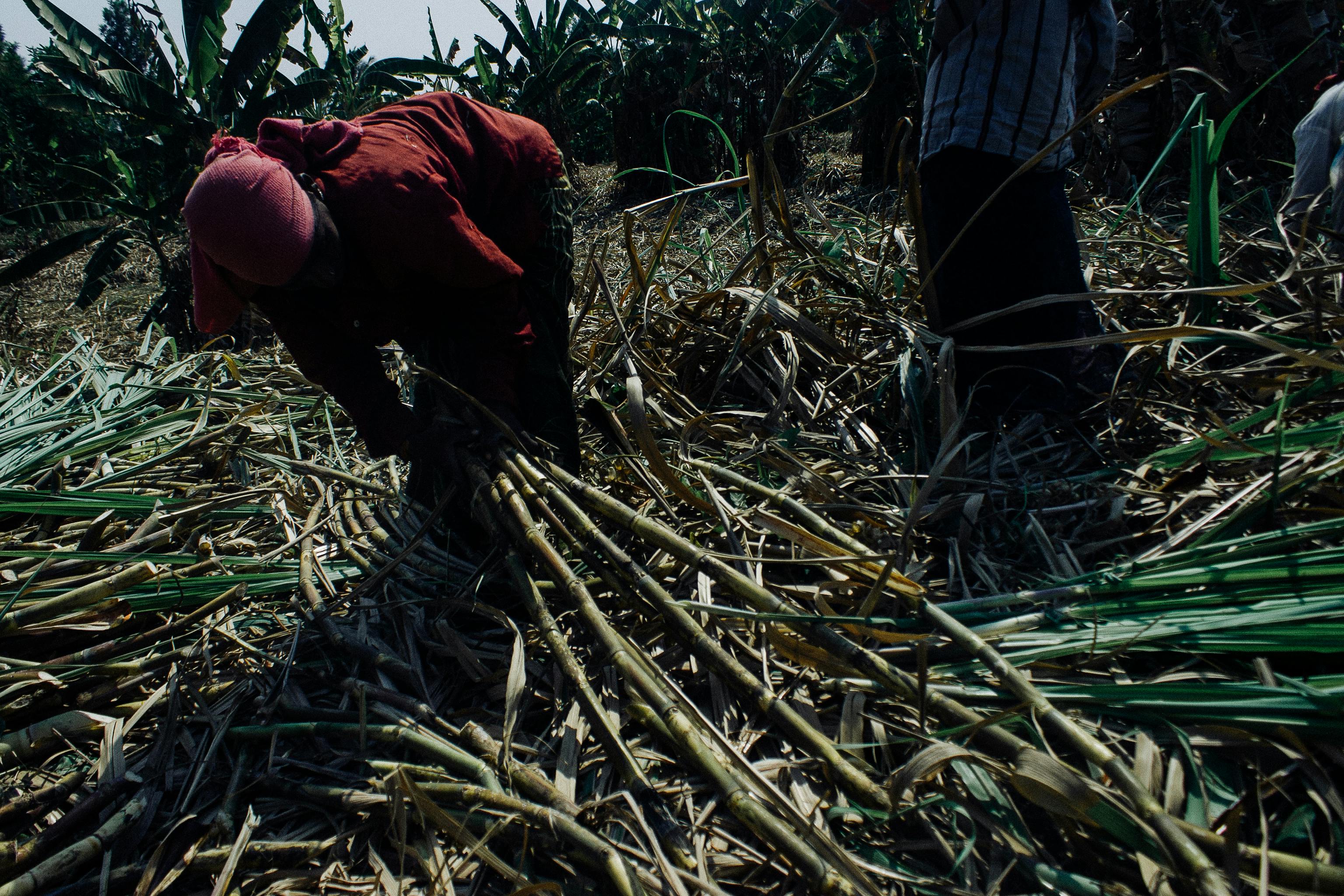 Building an audience for your podcast is hard
When you start creating a podcast, one of the challenges you have to deal with is growing your audience. Ensuring you have the right audience takes time and a lot of patience. When you're on the road, sometimes you can even feel like you've been abandoned. But if you focus, your audience will reach the desired size in no time.
When you've been working hard on your podcast, it can be frustrating not seeing your audience grow. You could spend hours recording high-quality and enjoyable content, but not see engagement, conversations, and a larger audience. So, you might be wondering how to start podcast promotion. Knowing how to promote a podcast can grow...
You need to create high-quality content
You also need to pay attention to your theme, title, organization and breakdown of episodes, upload schedule, mission and vision. Also, remember to work on areas that need improvement. Once you've done all of this, crafting a podcast that wins your listeners will be seamless.
If creating additional content can often be overwhelming, why not focus on repurposing your content? For example, turn this heavily viewed YouTube video into a blog post and use it to promote your podcast. By repurposing, you can more easily reach more audiences every day.
Podcasting is a competitive medium
The podcast industry is not a fish-eat-dog world. If you want to be successful, you must master the art of networking. While the rest of the online world is toxic and overly competitive, you'll quickly discover that the podcast community is anything but.
Podcasts are a unique way for potential clients to hear about your expertise. Instead of asking your audience to sit down and read a lengthy blog post or download a workbook, podcasts allow you to deliver valuable, meaningful information to your audience from anywhere.
Tips for growing an audience for your podcast

:
Promote your podcast on social media and other online platforms to reach a wider audience.

Collaborate with other podcasters or industry experts to share each other's audiences and provide value to your listeners.

Optimize your podcast for search by using relevant keywords in your show notes and titles, and submitting your show to directories like Apple Podcasts and Spotify.

Encourage listener engagement by asking for reviews and feedback, and responding to comments and messages.

Consistently publish new episodes on a regular schedule to keep your audience coming back for more.
Sources:
1.https://designrr.io/how-to-grow-your-podcast-audience/
2.https://podcastpage.io/grow-and-promote-podcast-audience/
3.https://designrr.io/how-to-grow-your-podcast-audience/
4.https://designrr.io/how-to-grow-your-podcast-audience/
5.https://podcastpage.io/grow-and-promote-podcast-audience/
6.https://www.thinkific.com/blog/how-to-start-a-podcast-with-no-audience/